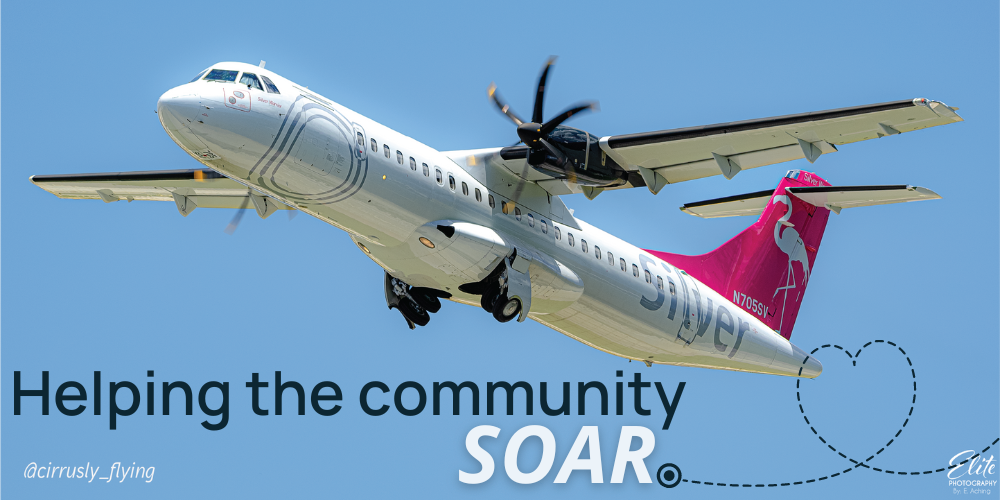 Seeking a sponsorship or donation of travel for your organization? You've come to the right place. Silver is committed to the communities it serves. As part of our community outreach, Silver provides valuable travel vouchers to support causes like yours.
We welcome individuals and organizations to submit their interest in having Silver provide travel vouchers for their silent auctions, giveaways, and all other needs you may have.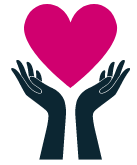 Interested in Silver helping you?