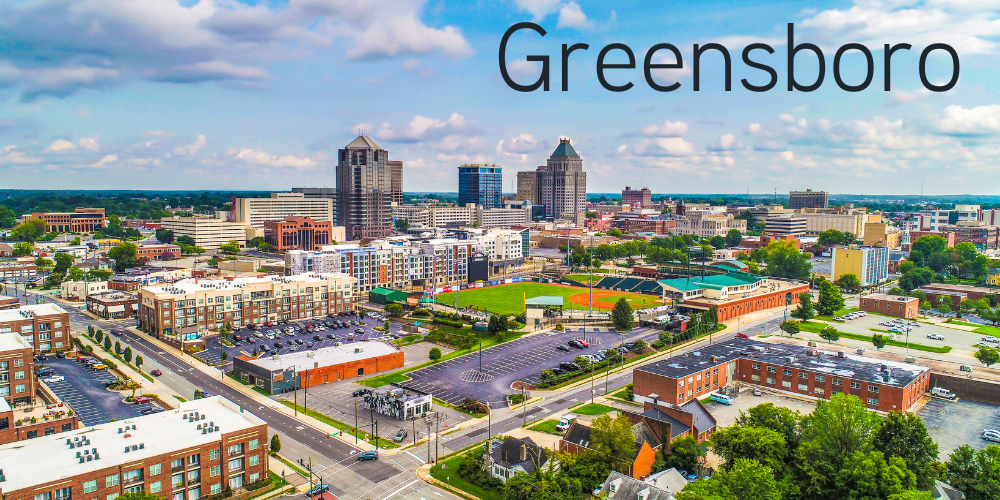 Visiting Greensboro can be a wonderful experience, filled with history, culture, and natural beauty. Located in the heart of North Carolina, Greensboro is a city that has something to offer everyone, whether you're interested in history, art, food, or outdoor activities.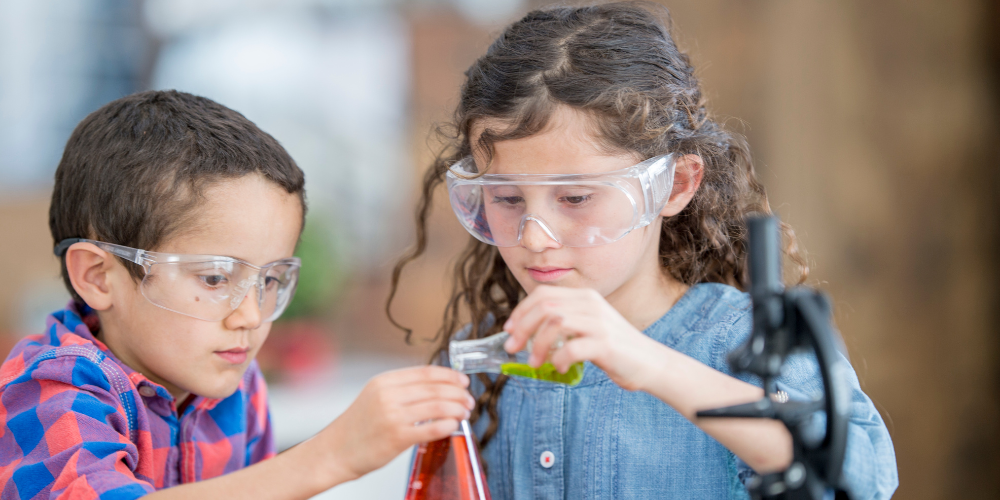 One of the top attractions in Greensboro is the Greensboro Science Center, a museum and aquarium that offers hands-on exhibits and interactive experiences for visitors of all ages. The museum showcases a wide range of exhibits, including a dinosaur gallery, a simulated rainforest, and a large aquarium featuring marine life from around the world.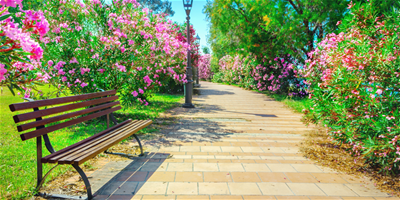 Greensboro has plenty of parks and natural areas to explore. The Greensboro Arboretum is a popular spot for nature lovers, with its beautiful gardens, walking trails, and picnic areas. The nearby Lake Brandt and Lake Higgins offer opportunities for fishing, boating, and hiking, while the Haw River State Park is a great place for camping and other outdoor activities.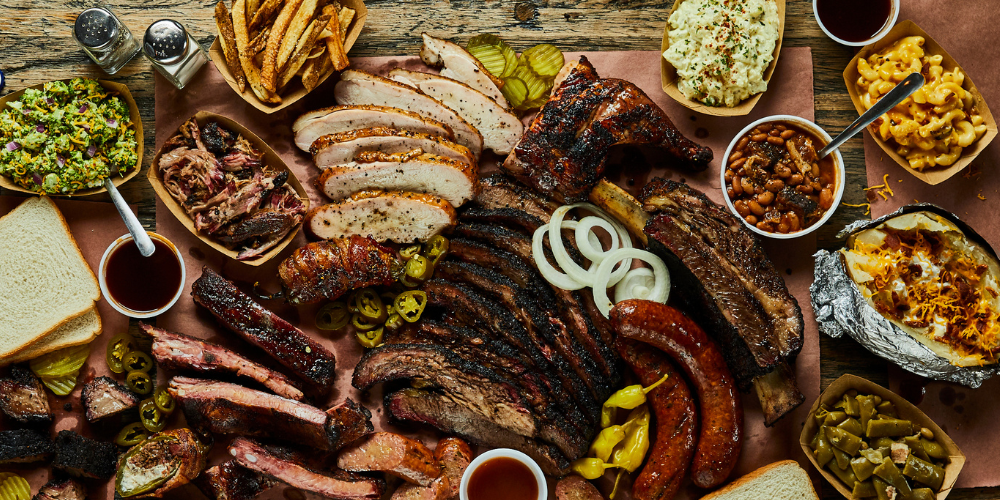 For foodies, Greensboro has a thriving culinary scene, with numerous restaurants and cafes offering a variety of cuisine options. The city is known for its southern-style cooking, with specialties like fried chicken, barbecue, and collard greens.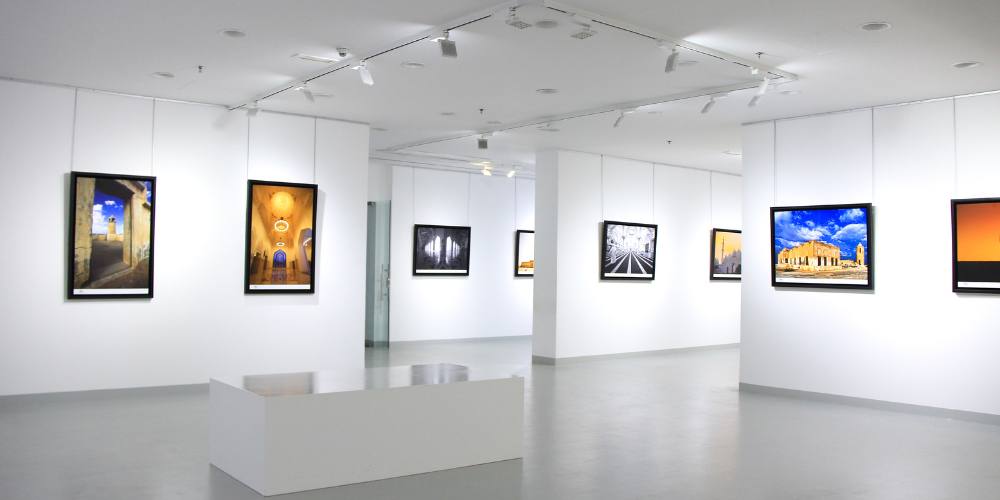 The city also boasts a thriving arts scene, with numerous galleries, theaters, and performance spaces offering a variety of cultural experiences. The Greensboro Coliseum Complex is a large multi-purpose arena that hosts concerts, sporting events, and other entertainment events throughout the year.